Welcome to the "Office of the President." I'm Chad Gaughan, President of Local Property Shop, and I established this area to make it easy for our clients to express what's on their minds – and for the opportunity to reach out to you with responses and solutions.
Your input is important to our business and to me personally,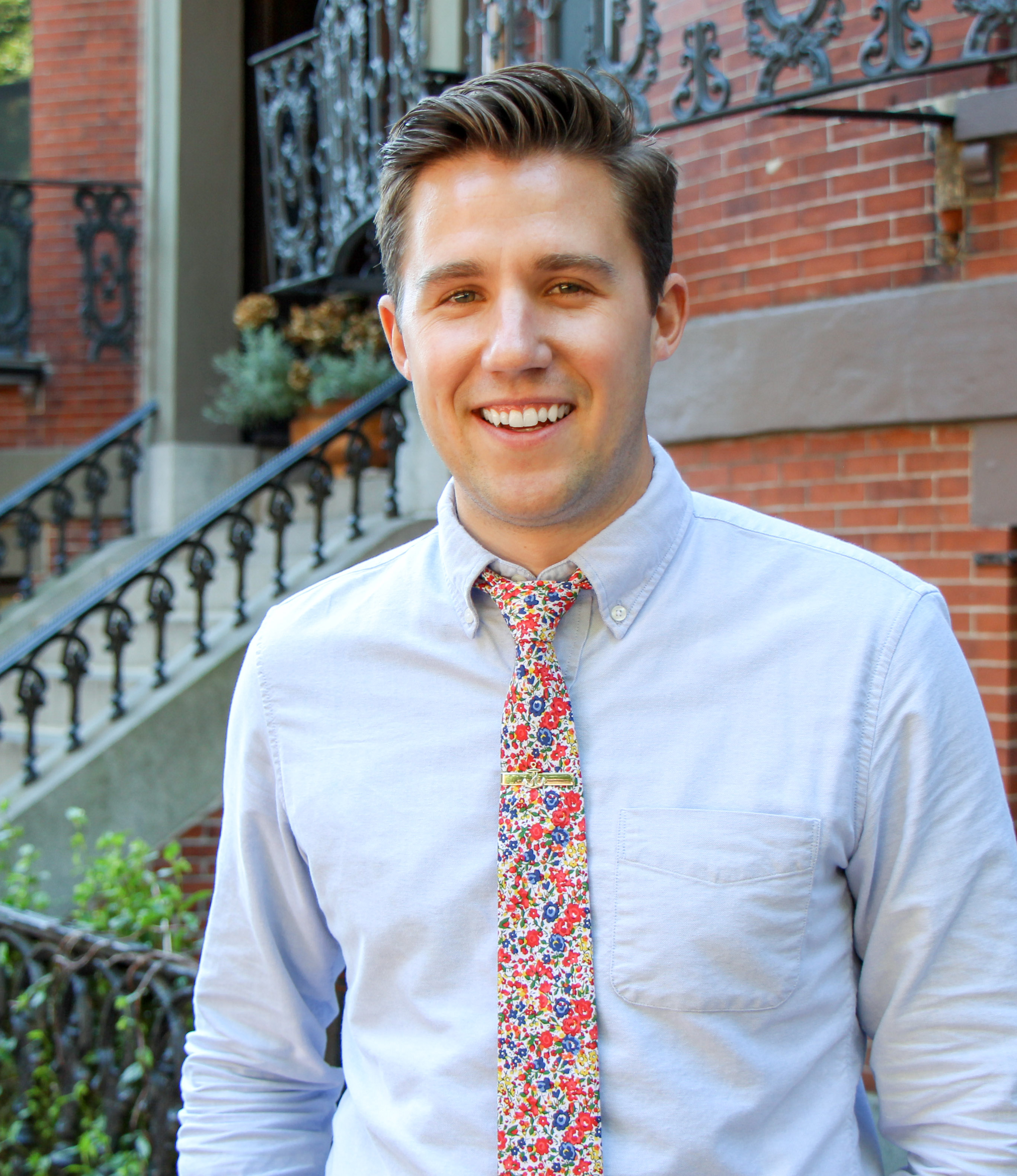 because the only way our services can be designed and developed effectively is for us to fully understand your needs.
I look forward to hearing from you! Whether it's a business concern, a suggestion, feedback, or ideas on our website, I welcome your comments.
Chad Gaughan
chad@localpropertyshop.com
617.329.5338